Why I dislike men who know their worth – Angel Smith
Angel Smith, a former participant in the BBNaija reality series, explains why she doesn't like men who know their value while emphasizing that she should be worshipped for her beauty.
In a tweet sent from her official account on Twitter, she expressed her disdain for men who refused to submit to a woman.
The BBNaija star cited a scenario of not being reached out to when she intentionally ignores her man. She emphasized that men who know their worth won't bother to reach out.
"I hate when a man knows his worth. Why will I ghost you and you sef go ghost me back, na so dem dey do for here? Instead of you to beg me, pretty princess, you want booty rubs too, abi?" Angel Smith wrote.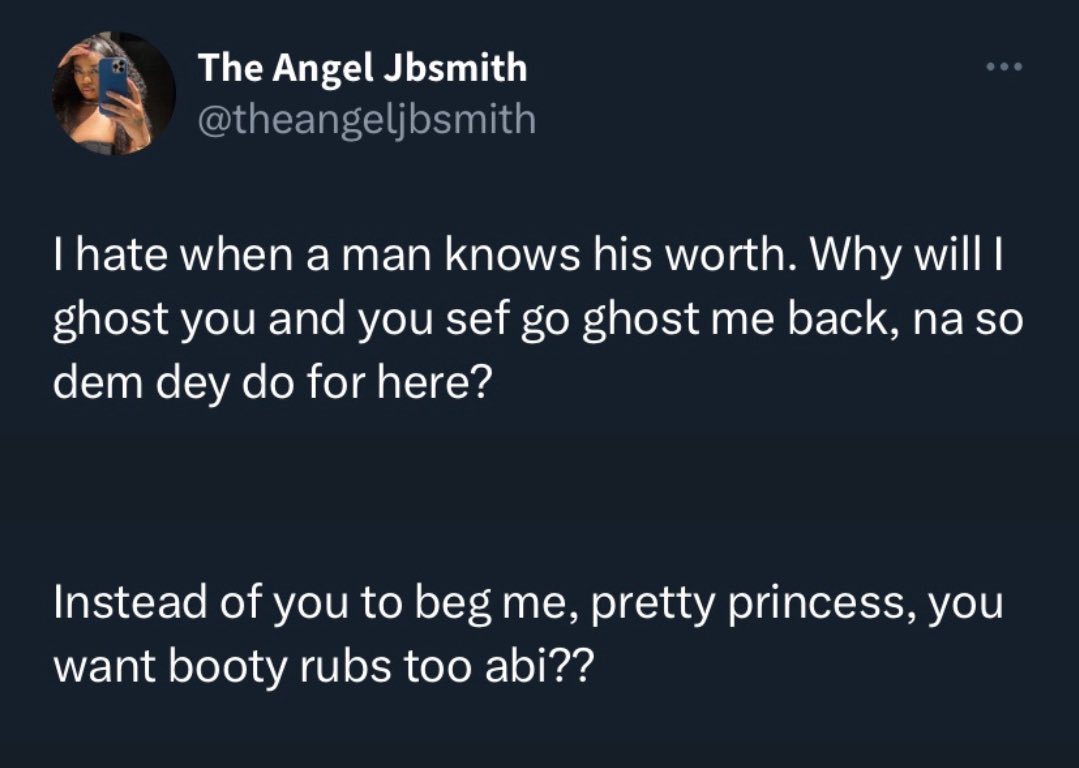 In another tweet, she added, "I'm awake, who's going to worship me?"